THE Payment in Motion platform
The agile architecture of the NEPTING platform has been designed from the outset considering the constant technological evolution of payment terminals, payment methods, POS and payment schemes. Just as consumer expectations and needs change, a payment acceptance platform must adapt itself to its new environment.
Today, NEPTING is the first fully cloud-based platform to be easily deployed anywhere in the world. Our solution is providing real-time access for users to track their activity.
THE Multi-Terminal Platform
Why should a merchant be forced to a brand of terminals when you can have the choice… NEPTING is a Multi-Brand Platform of Terminals that allows a merchant to choose his terminal provider according to his commercial policy, his expectations, his needs…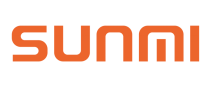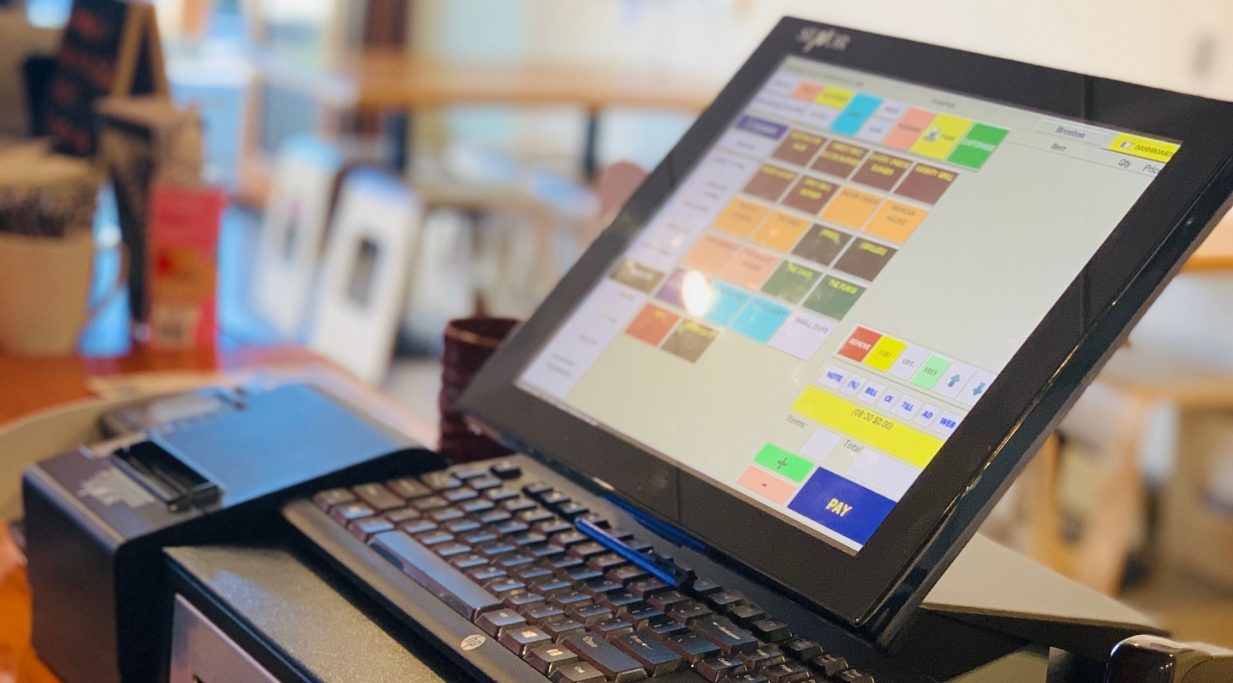 THE Multi-POS Platform
Retyping the amount on a terminal is a thing of the past. Now you will able to control the payment phase in full range from any POS, is the commitment of NEPTING. Thus, the merchant is carrying out a simple and economic project to change his payment process.
Nepting is interfaced with more than 80 POS worldwide.
THE Multi-Payment Processor Platform
The NEPTING Platform captures payment method data, prepares authorization requests and allows the payment processor chosen by the merchant to finalize the processing until the delivery of the funds. It is even possible to distribute payment flows among several payment processors based on country or other important criteria for the Merchant.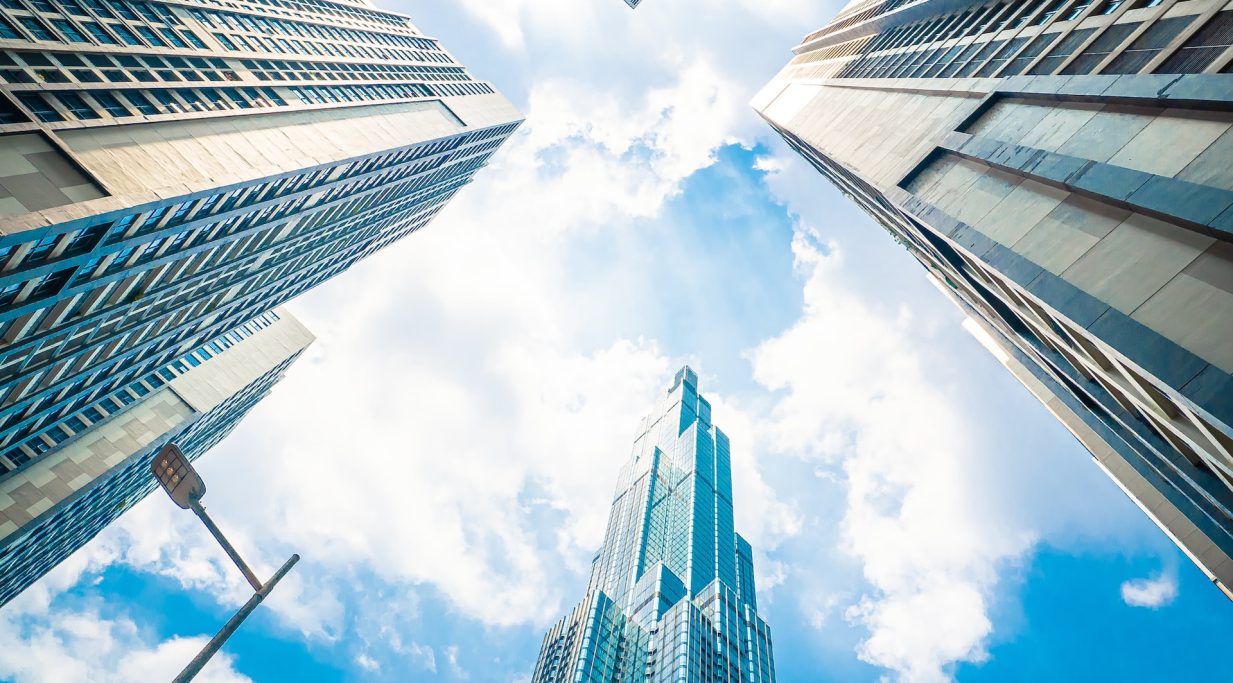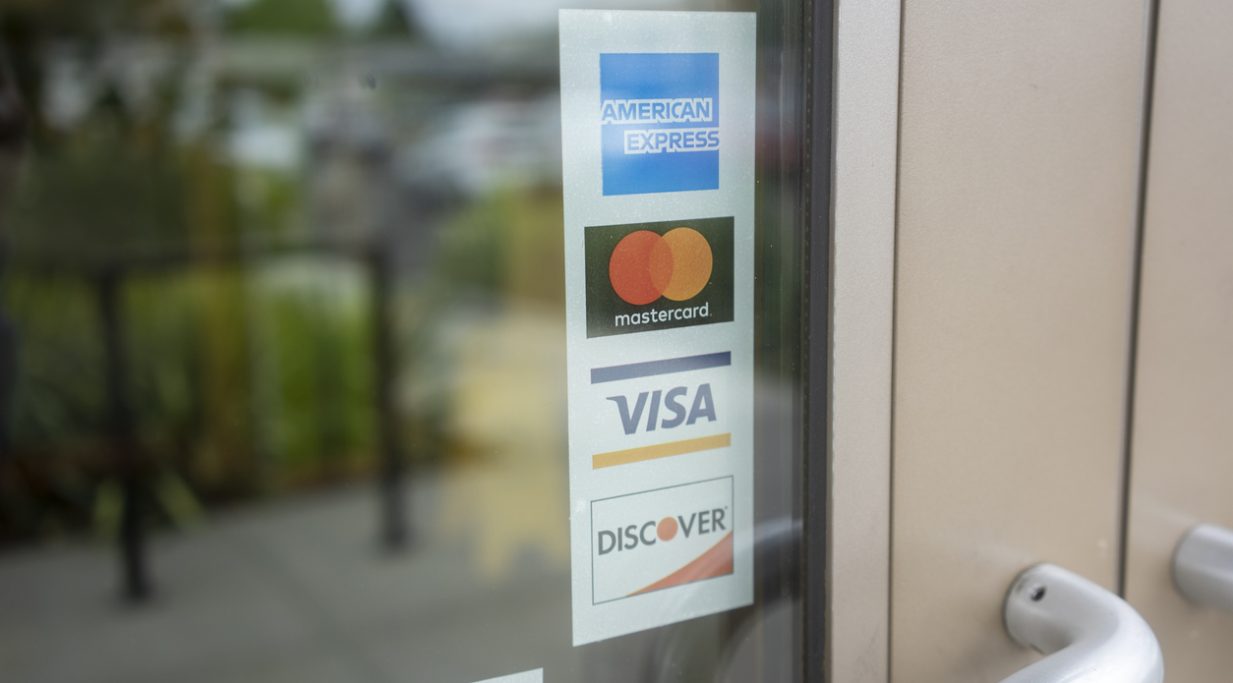 THE Multi-Solution Payment Platform
After decades of offering a payment network limited to a few players, never has the world of payment experienced such an effervescence in the creativity of new payment solutions. It even happens that merchants create their own solution in closed loop scheme to propose new experiences to their clients (payment in a restaurant and opening your hotel room door…).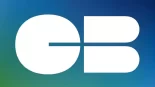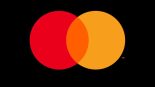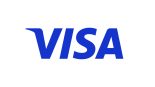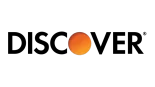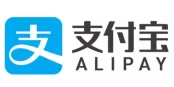 ONE Clouded Central Platform
Nepting offers its users an agile platform, centralized in Saas mode which allows easy integration with the merchants' technical environment. Nepting's central portal makes it possible to track, manage and modify terminals in real time. Similarly, it is possible to observe the real-time activity of transactions.