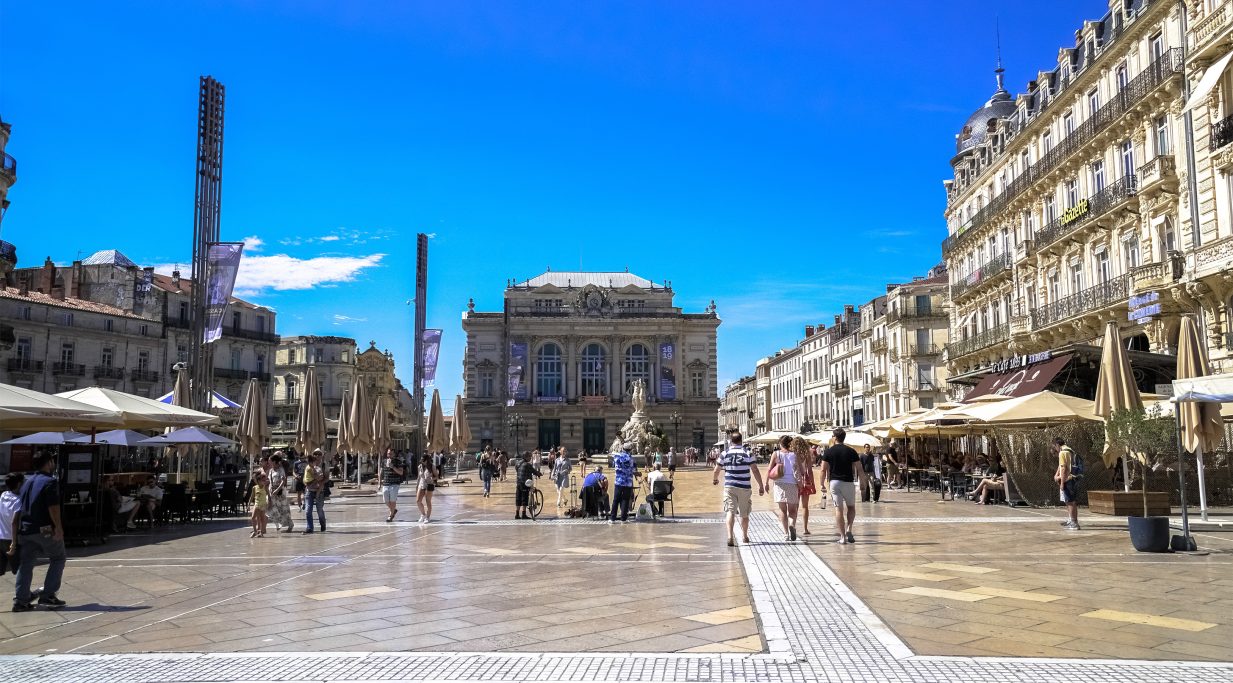 NEPTING
Created in September 2012 in Montpellier (France) by Martine Aubry, Jean-Paul Dalmas, Jean-François Cotte and Frédéric Renault, Nepting was born from the idea that electronic payment acceptance should be based on a secure technology and above all agile and open.
Facing the evolution of payment technologies, merchants are often helpless in the face of the avalanche of novelties in the sector. The question that kept coming up: How do I make the right choice without making a mistake?
Nepting replies: Enter the Movement and keep the control!
With more than 20 years of experience in payment acceptance for commerce, the 4 co-founders have built an agile Cloud platform based on a light client technology that centralizes intelligence to better secure it and use payment terminals as an interaction interface with consumers. Long before the arrival of Android devices, Nepting's team had, therefore, understood that the interaction between the merchant and the consumer would be the key to tomorrow's client relationship.
10 years later, Nepting is proud to have obtained all the necessary approvals and certifications for the French market by even being the first acceptance player to have an Android terminal approved in France. This is a proof of the agility of its team. Present in Morocco, Algeria and partnering cross-bording transactions in some European countries, Nepting is embarking on a phase of active international development.
Our Team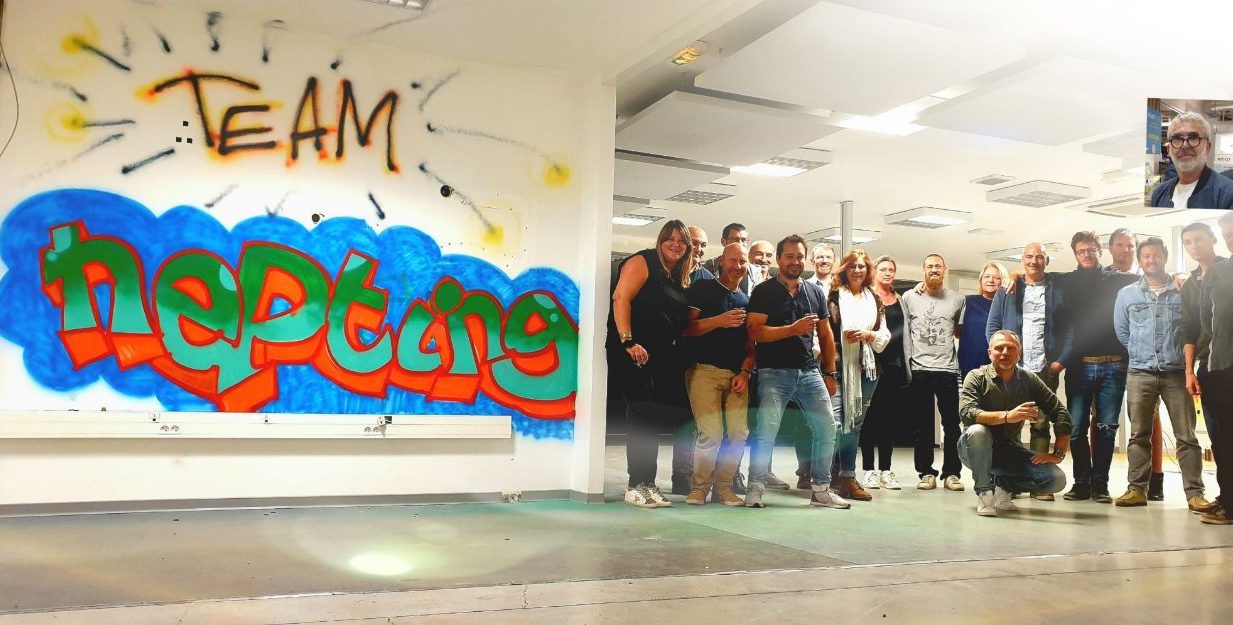 Our Values
Merchant
We place him at the center of our reflections to accompany him in the jungle of technological innovations and guarantee him the freedom to choose the payment experience that fits best the shopping experiences sought by their consumers.
We provide our customers with more than 30 years of experience in the field of card payment transactions to ensure optimal security and scalability of our services, while ensuring that our solution always meets market expectations.
Visionary
We believe that the world of the retail journey is in constant motion and that our role is to bring technology to Merchants so that they can follow this movement in time as freely and simply as possible.
Agility
We offer our Clients advice, support and above all our ability to adapt to their new expectations, their new needs, the new market conditions.
Know-how
We know payment and acceptance technologies well, this knowledge comes from the diversity of our technical, service, support and sales team. Everyone brings to the daily basis his knowledge, his experience, his vision to grow the solutions at the disposal of Merchants.
Our Story