Gitex Africa, a must for Nepting
Gitex Africa showcases all the major technology players, trends and verticals. The show covers sectors such as smart cities, cybersecurity, the data economy, mobility, healthcare and telecommunications.
Nepting supports its partners
NEPSYS, is a new-generation electronic payment solution designed for Moroccan market to support all existing, emerging and future payment methods. It is approved by banks and electronic payment centres, ensuring the security and centralisation of payment transactions.
NEPTING is present in Morocco to accompany its partners NEPCARD and PCARD at the GITEX trade fair in Marrakech.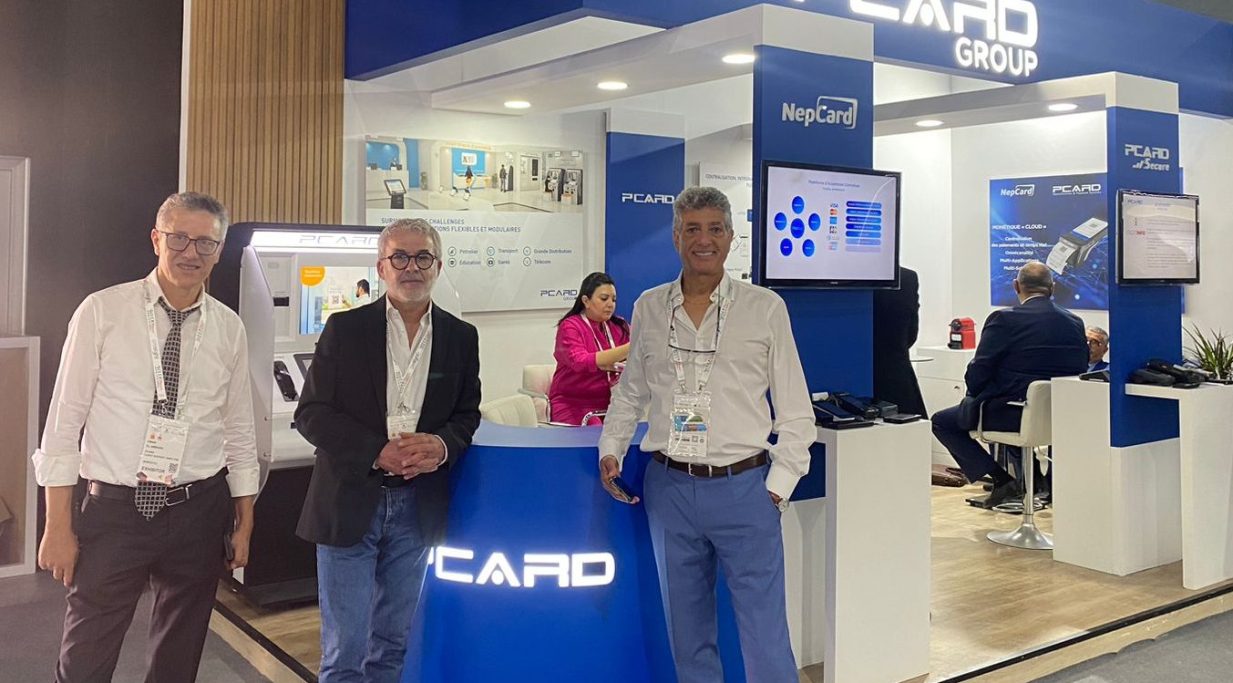 As an ecosystem, NEPSYS enables the organisational management of groups of companies, their affiliates and their business sectors. This solution offers mass retailers and multi-store outlets an unrivalled range of benefits and services.
NEPSYS is a versatile platform, with multiple solutions, applications, acquirers and channels. It is based on scalable modules that meet different operational needs and guarantee the long-term viability of investments.
Gitex Africa, Africa's largest technology event
The world will celebrate the launch edition of GITEX AFRICA in Morocco from 31 May to 2 June 2023.
Africa will proudly host its own technology gathering, bringing together all of Africa's ecosystem and innovation communities. Africa's largest technology and start-up show.
We bring you powerful new connections and relationships; 900 exhibiting tech companies and startups, over 30 government delegations, over 250 global investors, 250 international speakers and tens of thousands of technology executives from over 100 countries.
We look forward to seeing you soon in the Red City of Marrakech.
GO THERE. It's happening now.