Nepting shines at the Money 2020 trade fair
A key event for French FinTech
Money 2020 is one of the most prestigious events in the FinTech industry, bringing together major players and innovative start-ups from all over the world. Once again this year, Nepting was an enthusiastic participant in this not-to-be-missed event. We had the privilege of meeting François Alabrune, the French Ambassador to the Netherlands.
During the Money 2020 trade fair, we had the opportunity to meet and talk to 10 French companies that stand out for their innovation and expertise. These meetings were a source of inspiration and reinforced our belief in the potential of French FinTech.
An honour to welcome François Alabrune
One of the highlights of our participation was the meeting with François Alabrune, French Ambassador to the Netherlands. His presence testified to the importance attached by France to the development of the FinTech industry. We had fruitful discussions with Mr Alabrune on the challenges and opportunities facing us as a French company in a competitive international market.
The discussions were rich in innovative ideas and solutions to meet the changing needs of the sector.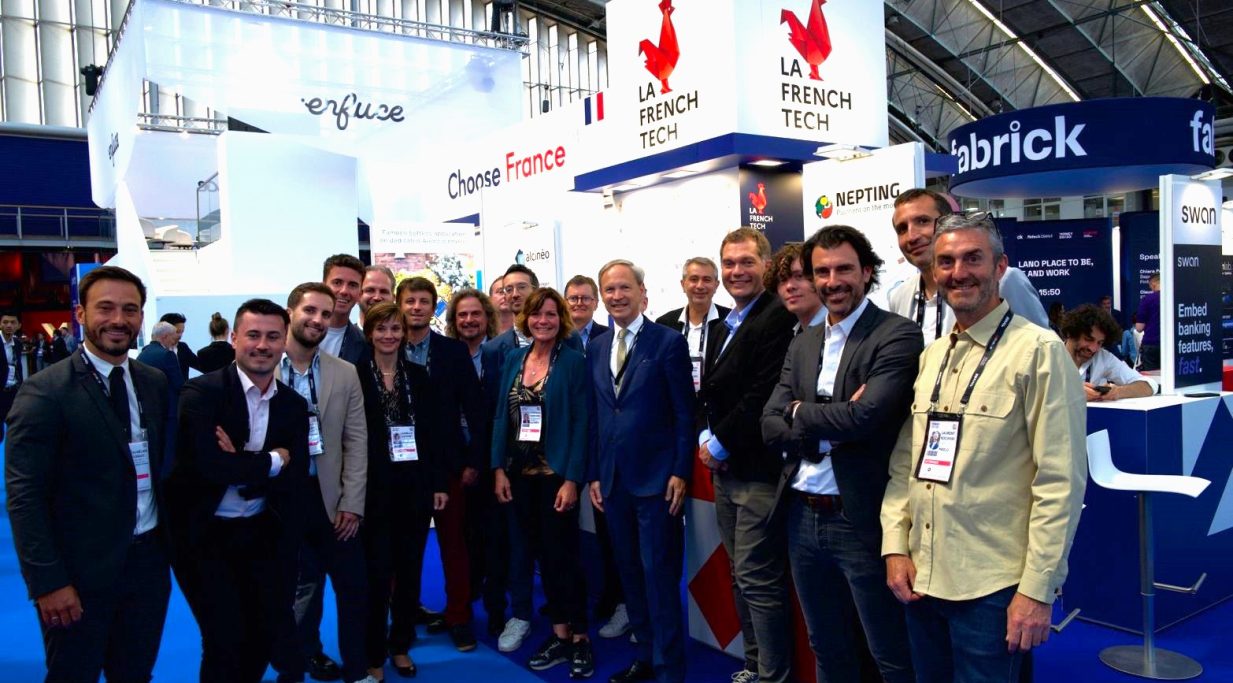 A promising future for French FinTech
Nepting's participation in the Money 2020 trade fair reinforced our conviction that French FinTech is booming. It is playing a leading role on the international stage. The inspiring encounters and constructive discussions with key players in the industry enabled us to gauge the extent of the opportunities open to us.
Nepting's participation in Money 2020 was an enriching and stimulating experience. The meetings with some of France's leading companies and the presence of François Alabrune strengthened our position. We look forward to continuing to innovate and contribute to the development of French FinTech. With the aim of creating a bright future for our industry.
Thank you to our teams on site for their exceptional work, without whom none of this would have been possible.