Published July 19, 2022
SNCF – Payment at High Speed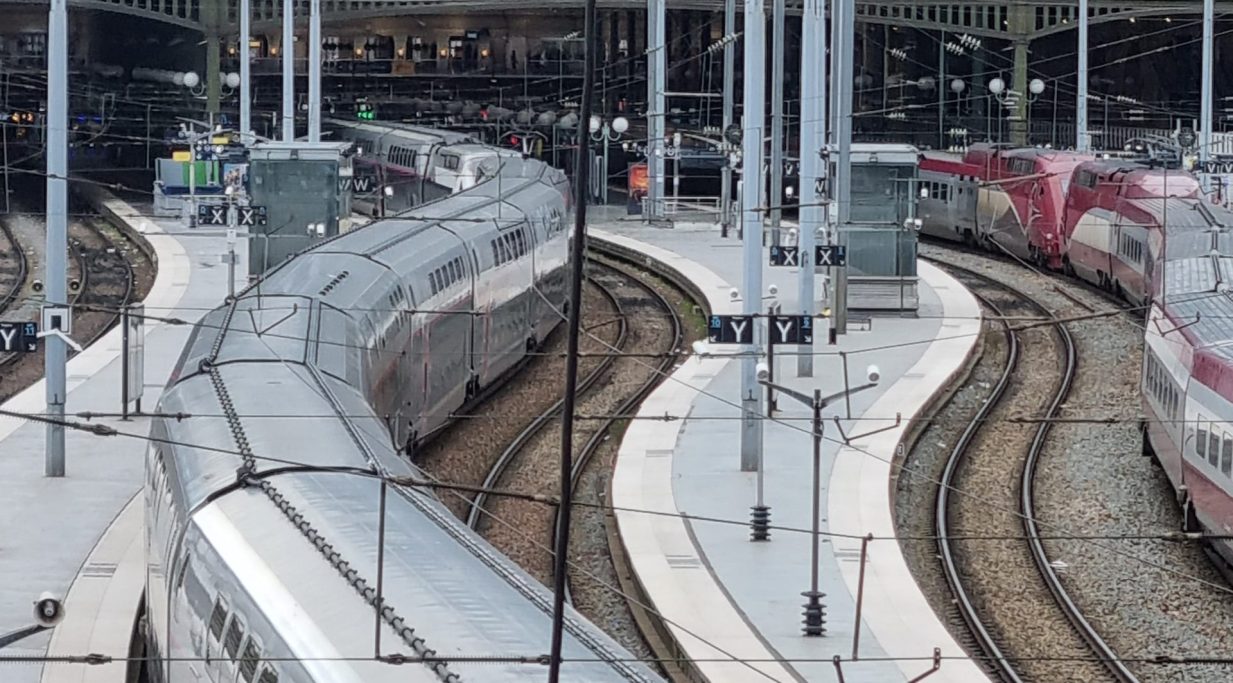 As part of its COSMO project, the SNCF group has chosen, following a European RFP process, the solution developed by Nepting, to manage all the transactions carried out by its agents both on train-station platform and on board, including the TGV (The High Speed Train).
Nepting provided a complete solution:
Payment by cards (CB, VISA, MASTERCARD…) in contact mode and contactless mode,
Mobile payment (Apple Pay, Google pay…),
mPOS, in this case SPm20 from Castles Technologies (ex Spire Payments).
The mPOS is paired, via Bluetooth, with the agent's PDA.
To date, Nepting has deployed nearly 12,000 terminals on the entire network and in all trains regardless of their traffic speed, functioning even when the network connection is interrupted.
The NEPTING Team