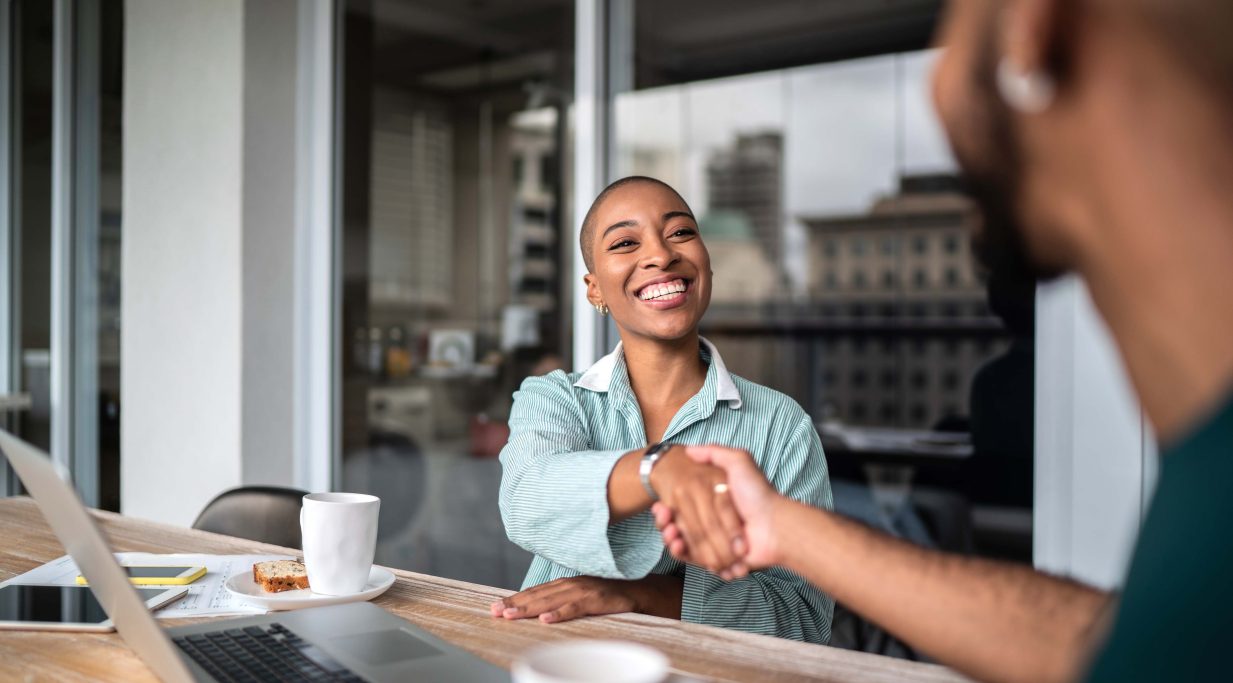 Contact – Let's talk about your project
Would you like to know more, meet us or simply ask us a question?
Discover how Nepting is meeting the challenge of New Retail thanks to its original and agile technology.
Leave us your contact information. Whatever your expectation, your need are, we will be happy to discuss with you.
For each of these moments NEPTING unleash the merchants' imagination to build new retail experiences.